wonder valley risograph #6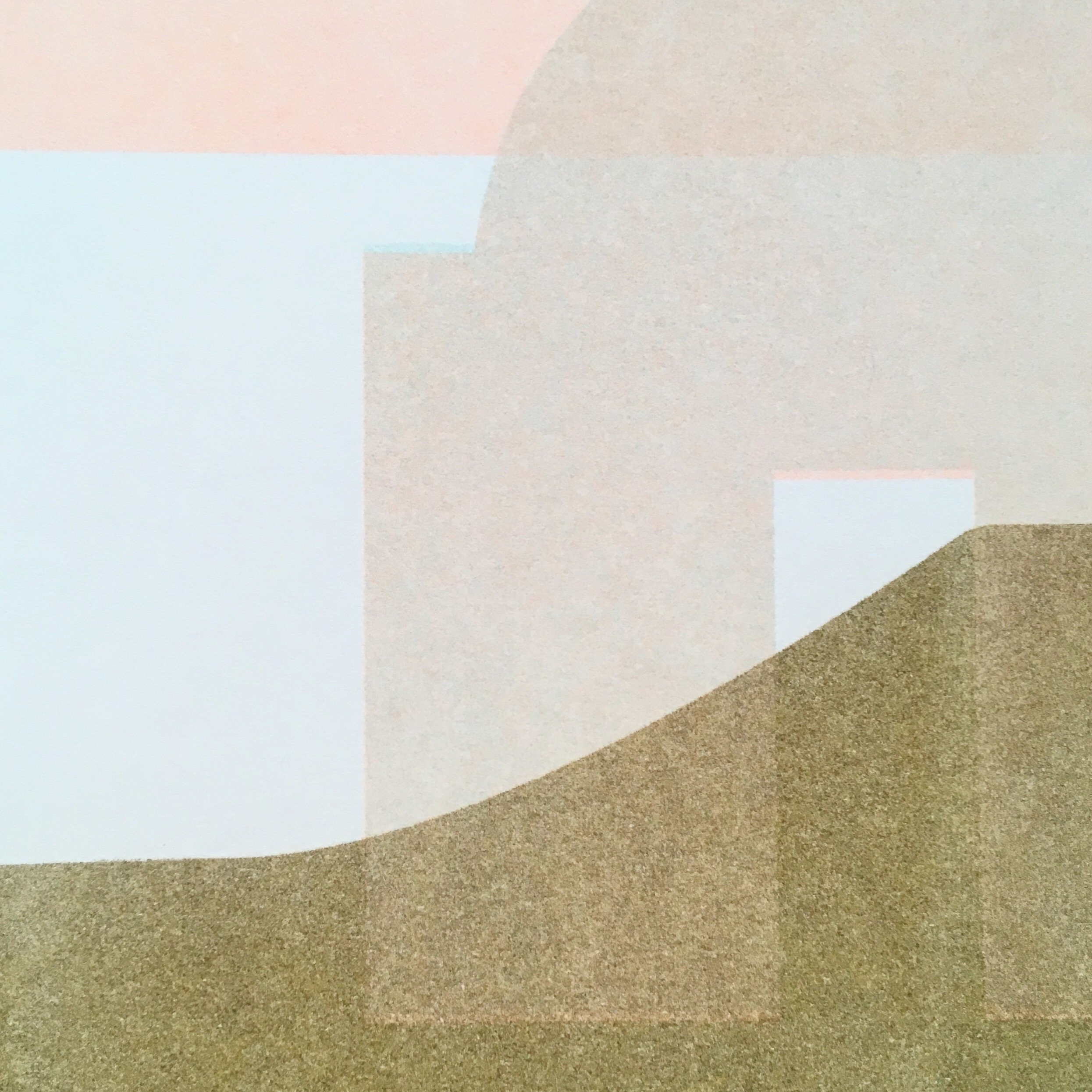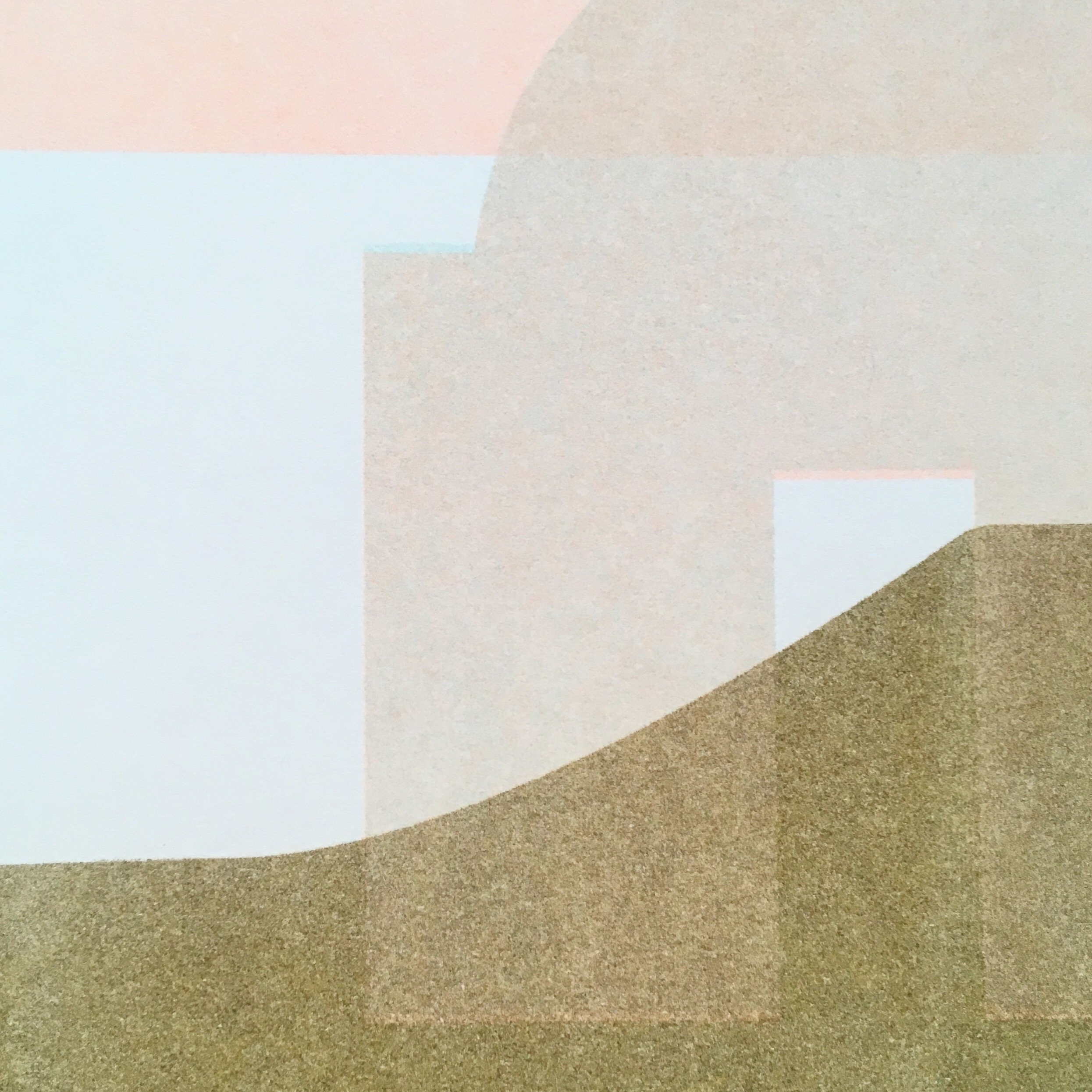 wonder valley risograph #6
8"x8" risograph print | signed limited edition of 50
printed by Risolve Studio in PA.
This 3-color print was made using a digital duplication process called Riso. Originating in Japan, the risograph printing process mechanically layers transparent soy-based riso inks through individual screens, similar to silk screening. Due to this unique process, the print takes on organic textures and beautiful imperfections, making each print one of a kind. Subtle variations in color and texture can be expected.
about Wonder Valley Homesteads: This Riso print series is based on original paintings inspired by the 1930's homesteads of the Mojave Desert. In 1938 The Small Tract Act was designed by the federal government to sell off unfarmable public land it deemed of little economic value. Americans who had the means could purchase 5 acres in the Mojave Desert for $10-20 per acre, provided they built a small shelter on the plot within the first 3 years. Conquered by the harsh desert climate, today many of these homesteads sit abandoned, scattered across a vast, arid landscape 20 miles east of Joshua Tree known as Wonder Valley.